South Africa Self Catering Holiday Rental
Posted on Wed October 16, 2019.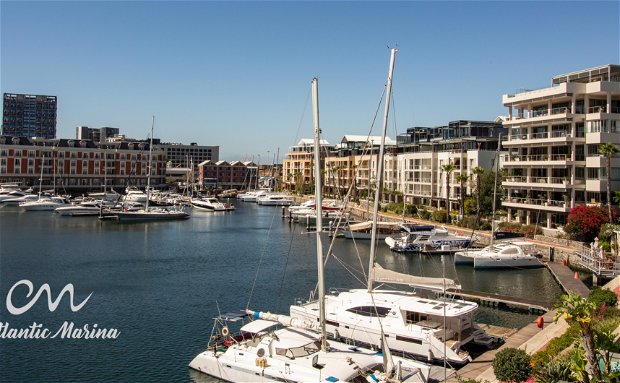 Cape Town is the crown jewel of all the destinations on offer in South Africa. Whether or not your trip to the Cape forms part of a safari adventure, to participate in sporting events like the Two Oceans or Argus cycle tour, or simply to explore the perfect beaches, wine farms and culture, you'll need the perfect place to stay. Yes, hotels offer those standard creature comforts, breakfast buffets and turndown service, but what about something more authentic? Why not skip the crowds during peak season and indulge in your own private retreat?
Often more spacious, with more bang-for-your-buck (especially for larger families), self-catering rentals can easily provide the same luxury feel as a hotel, but with more of that homely feel. Living by your own rules can make a holiday feel that much more authentic - cook whatever you want, eat whenever you want, relax on your own private terrace, mingle with your neighbours, or don't - the choice is yours when you're not staying in a hotel with hundreds of other tourists.
Luxury Rental
The best way to experience Cape Town is in luxury. Any holiday rental should include the basics: fresh linen and towels, television, and a great kitchen that you really want to spend time in. This experience, however, is totally elevated when the amenities on offer match (if not exceed!) those in your own home. Spoils such as free high-speed wireless internet, air conditioning and underfloor heating (for ultimate climate control), open-plan living, dining and fully-equipped kitchen areas, weekday housekeeping services and balconies with pristine Captonian views combine to make for a magnificent holiday home that can compete with the best 5-star hotels.
Cape Town Condo
Such properties can be found at the V&A Marina Residential estate found in the heart of Cape Town's Waterfront. Consisting of opulent condominiums, this estate proudly boasts its prime location and round-the-clock security ensuring the utmost safety and privacy of its tenants.
All the splendours the Cape has to offer are at the fingertips of the Waterfront's visitors. A short walk transports you to the best shopping and dining on offer and a brief drive is all it takes to get to perfect your tan and take a dip in the crystal waters of Cape Town's beaches. Truthfully, one doesn't have to travel at all to enjoy a Captonian summer - the estate itself offers rentals with beautiful views of the sea, multiple pools, a gym, and a café for light meals.
Apartments for rent
One-bedroom apartments range from 90 to 120 square metres, all with en-suite bathrooms and equipped with a washing machine, tumble dryer, and dishwasher. These luxury rentals are perfect for couples and are most affordable with prices per night starting at R2,650 (~ $190).
Two-bedroom apartments range from 130 to 170 square metres and comfortably sleep four and are priced from R3,800 (~ $270) per night. Three-bedroom apartments provide ample space for 6 and provide a second bathroom with a bathtub and are very well priced for large families starting at R5,000 (~ $350) per night.
The penthouse suite is the epitome of grandeur offering three bedrooms all with en-suite bathrooms which is perfect for large families, extravagant dinner parties, or just a taste of the good life all for just R8,000 (~ $570) per night.
Book today to secure your perfect summer holiday home.