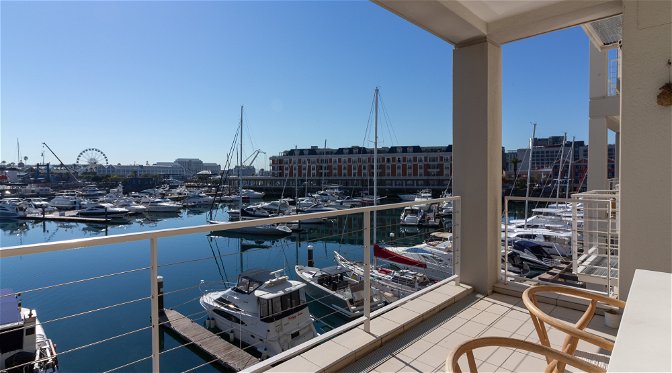 All About Us
Atlantic Marina is a tourism business based in Cape Town, South Africa. We have been servicing the tourism and property management industry for the past 17 years. With our wealth of knowledge and experience we know how to look after our guests, ensuring your experience of our gorgeous properties and beautiful city is excellent! We manage all our properties on behalf of the property owners, ensuring the highest standards are kept at all times.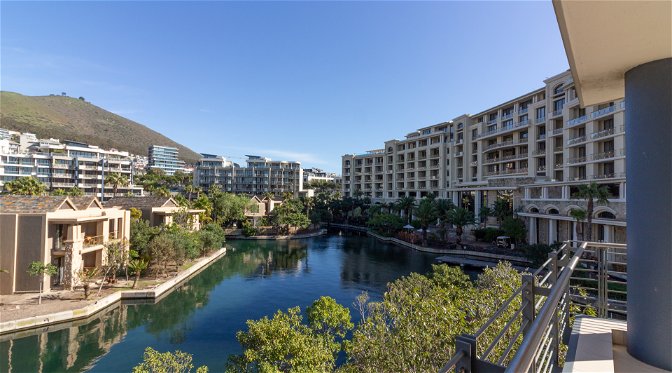 40+ Luxury Apartments
With over 40 self-catering apartments to choose from, ranging from one bedrooms to three bedroom apartments, there is something for everyone.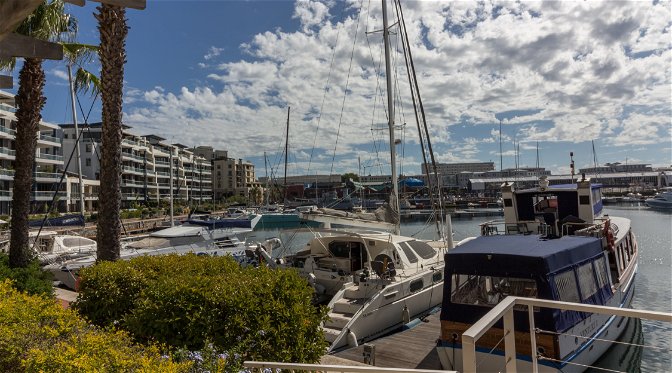 V&A Marina Residential
The V&A Marina Residential is an estate set in the heart of the V&A Waterfront, Cape Town, giving you access to so much that is on offer in the city and surrounds. The estate is part of the heartbeat of the Cape Town Waterfront precinct, where our visitors have a short walk to some of the best shopping and dining experiences on offer. The estate is highly secure, offering 24/7 manned security as well as secure, underground and free parking. Access is strictly controlled. Within the estate are a selection of pools to choose from to cool off on those hot summer days, plus a full gym overlooking the yacht basin for those that need their daily workout. There is a cafe on site, for light meals and refreshments.